Head Office :

PT. Marico Gria
Elevator & Escalator Manufacturer
Jl. Darmawangsa 3
Grand Wijaya Center , Block C2
South Jakarta
Email : marico@cbn.net.id
Hotline
021-73910656 - Office Telephone
081220220154 - Whatsapp / Hotline
(Work Hour)


Our Suppliers
Website :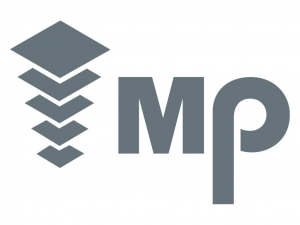 PRODUCT DETAILS

Add to Cart
VVVF energy-saving system
When chooses the frequency converter, it can effectively reduce the energy consumption, usually save 60% of the energy in the little passenger flow and efficiently cut down 80% of the peak-value current. The escalator operates at low speed under no-load conditions, while detects the accessing passenger, it will return to normal speed for the operation.