Head Office :

PT. Marico Gria
Elevator & Escalator Manufacturer
Jl. Darmawangsa 3
Grand Wijaya Center , Block C2
South Jakarta
Email : marico@cbn.net.id
Hotline
021-73910656 - Office Telephone
081220220154 - Whatsapp / Hotline
(Work Hour)


Our Suppliers
Website :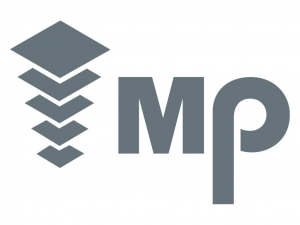 PRODUCT DETAILS

Add to Cart
Skirt panel brush
The skirt brush, which installed in the upper skirt panel and above the step, can prevent the passengers' shoes from touching the skirting panel. Meanwhile, it can safely and effectively avoid the foreign matters from being taken into the gap between the step and skirt.