Head Office :

PT. Marico Gria
Elevator & Escalator Manufacturer
Jl. Darmawangsa 3
Grand Wijaya Center , Block C2
South Jakarta
Email : marico@cbn.net.id
Hotline
021-73910656 - Office Telephone
081220220154 - Whatsapp / Hotline
(Work Hour)


Our Suppliers
Website :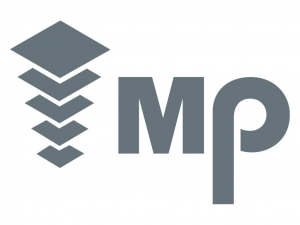 PRODUCT DETAILS

Add to Cart
Running direction indication
The running direction and forbidden display mark have been placed in the inlet and outlet of the handrail to show the lift travel or forbidden instructions which ensure the safe travel of passengers with great ease.